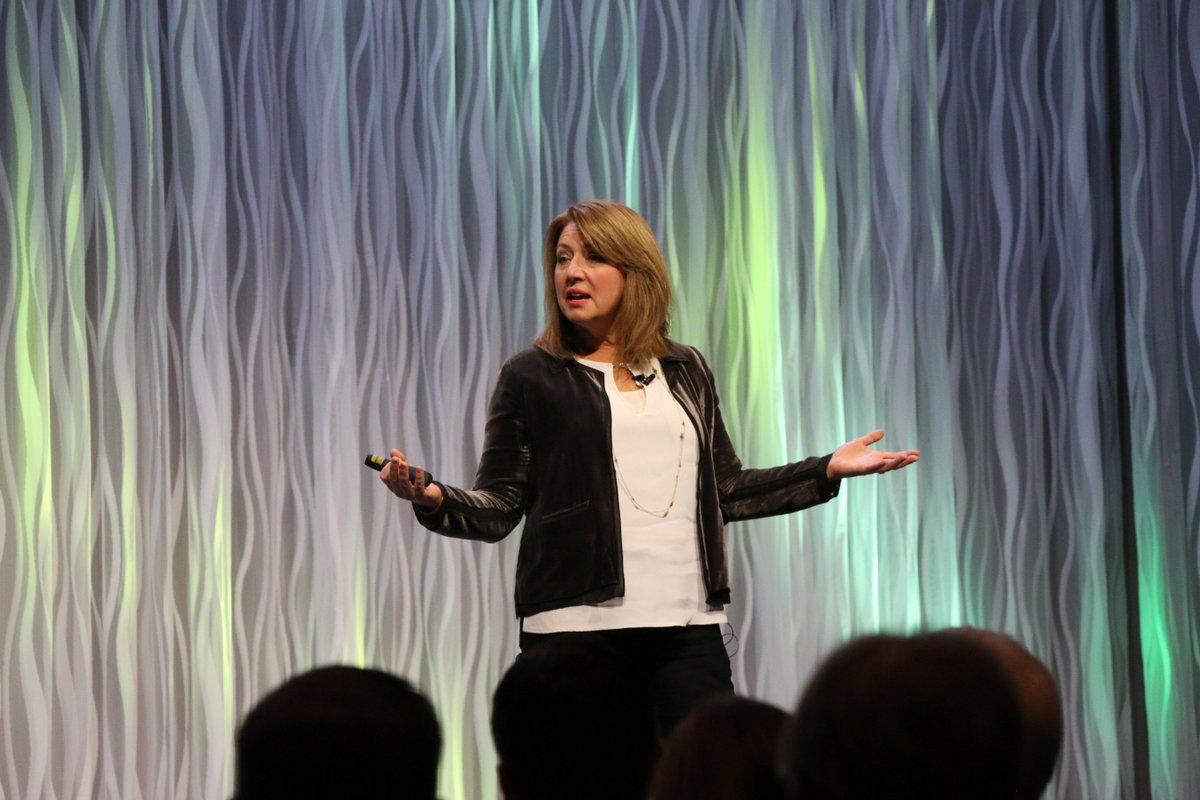 Liz Wiseman presented one of the keynote addresses at the Innovator Summit at RootsTech 2017. Liz is the president of The Wiseman Group. The Wiseman Group offers leadership training, team leadership workshops, and development programs. I assume what she shared comes from the training that she sells to corporations, so it wouldn't be right for me to share very much of what she said. She spoke to the topic of "Rookie Smarts," which is also the name of her book.
"Is it possible, that we're actually at our very best when we know the very least?" she asked.
When we were young, inexperienced, and naïve, we were able to accomplish incredible things and do so with great speed. Being incompetent is uncomfortable and we worked hard to end the discomfort. We asked questions. We asked for assistance. We brought in experts. We did so because we were desperate.
The premise of Liz's presentation was that being a rookie is not a chronological attribute, but a mode of behavior. When we slip into "veteran comfort zone," we lose some of the edge we had as rookies. We need to identify what it was about ourselves when we were in rookie mode, and utilize it. Liz had us think back to a time when we were rookies and remember what we did that worked for us. Then she had us share that experience with the person next to us.
During the session, a thought was trying to coalesce in my mind, but wasn't quite coming together. Then I read a tweet from Valerie Elkins: "True in genealogy research too. Look with new eyes." Yes; that is what my brain was trying to tell me. Sometimes we become so comfortable with our brick walls, we lose our rookie edge.
We need to revisit our brick walls, applying rookie smarts.
For a 2-minute video recap of Innovators Summit see: https://www.youtube.com/watch?v=a4thI3Zvsls